With over 30 years of tourism experience at Holy Land And Beyond, we believe in an exclusive boutique style service. Whether it is a customized service or a signature tour, we address and fulfill all the spiritual and recreational needs of our clients, while exclusively adding extra travel features at no additional cost.
Experience Beyond The Trarel...​
Acre is situated on the northern end of the Haifa bay. It is the oldest continuously inhibited city in the holy land and served as a historical landmark throughout biblical history, Roman and Greek rule, the crusades and the Ottoman empire. In the new testament, Acre is mentioned as Ptolemais as named by Ptolemy Soter.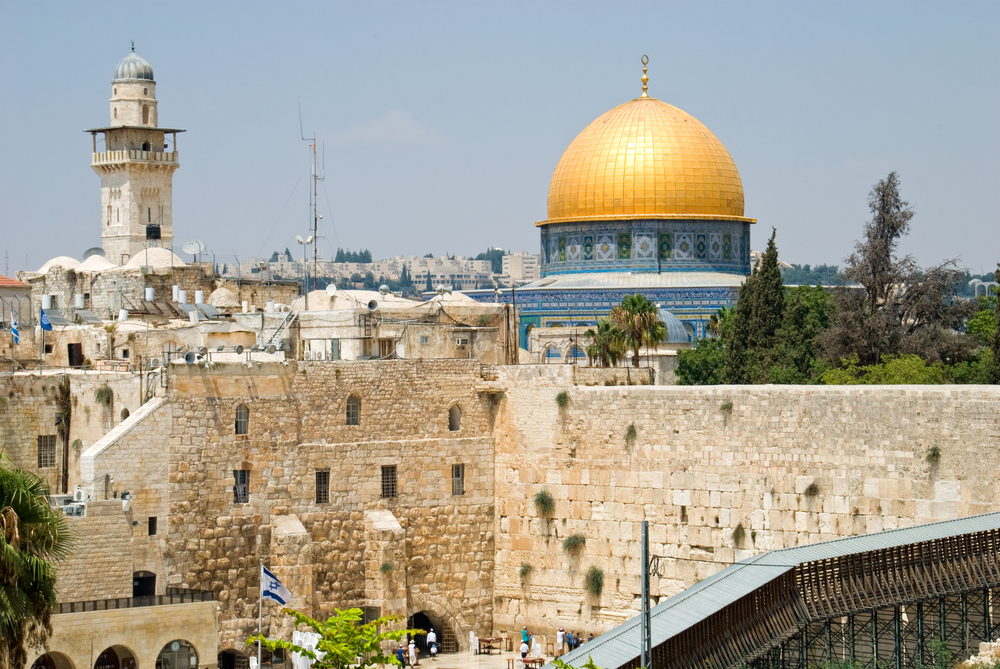 A spiritual and cultural center since ancient times, Jerusalem is a home to three monotheistic religions: Judaism, Christianity and Islam. Jerusalem, mentioned numerous times in the bible, has been a prominent pilgrimage center throughout different periods in history.
Enjoy the purifying nature of the dead sea at the lowest place on the face of the earth. With numerous resort locations along the dead sea shore to choose from, an exceptional recreational experience is a promise!