Our preset tours at Holy Land And Beyond include a variety of special features, both cultural and spiritual, in order to ensure you are provided with a memorable, all-encompassing travel experience. Our magnificent tours are seasonal and are subject to change according to availability.
Furthermore, each itinerary is supplemented with EXCLUSIVE , as our special treat for you! Please provide further information regarding your desired tour. Details should include desired dates and any other requests regarding your travel. We guarantee a response within 24 hours to all travel/itinerary related matters.​
Acre is situated on the northern end of the Haifa bay. It is the oldest continuously inhibited city in the holy land and served as a historical landmark throughout biblical history, Roman and Greek rule, the crusades and the Ottoman empire. In the new testament, Acre is mentioned as Ptolemais as named by Ptolemy Soter.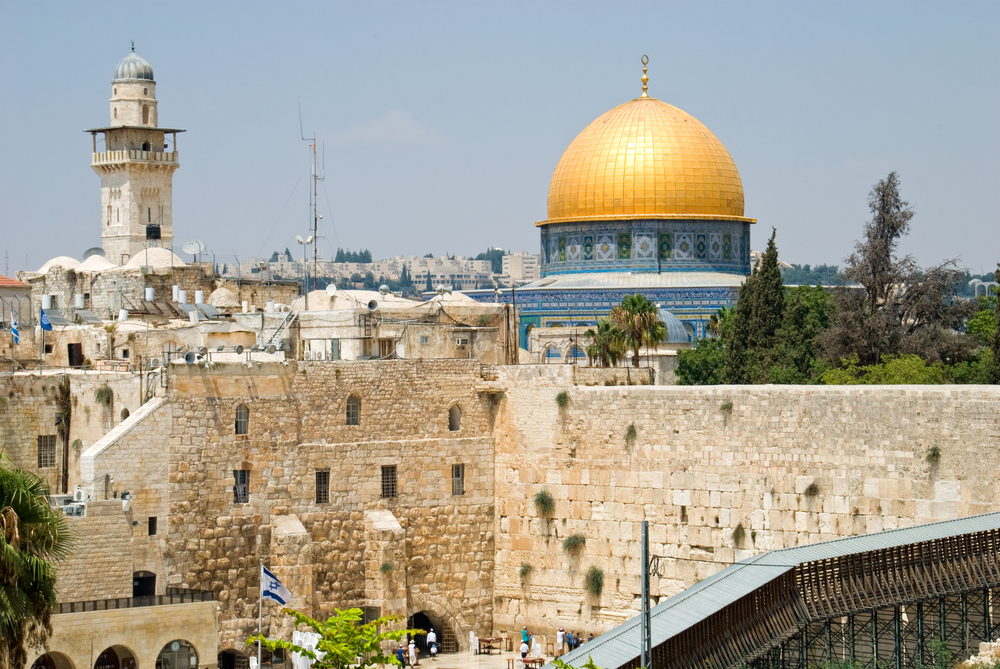 A spiritual and cultural center since ancient times, Jerusalem is a home to three monotheistic religions: Judaism, Christianity and Islam. Jerusalem, mentioned numerous times in the bible, has been a prominent pilgrimage center throughout different periods in history.
Enjoy the purifying nature of the dead sea at the lowest place on the face of the earth. With numerous resort locations along the dead sea shore to choose from, an exceptional recreational experience is a promise!